Close to
The University of Texas

.
Far From the Norm.

Brimming with energy and creativity, West Campus is an off-campus destination for UT–Austin students. Here, craft coffee shops and flavorful restaurants mingle with dance halls, food trucks, and trendy dive bars. And at 21 Rio, you're surrounded by the buzz of the neighborhood – students strolling the tree-lined streets with a cup of coffee in hand, and cyclists whizzing by on their way to class. This is your opportunity to become part of an eclectic and diverse neighborhood – find your space at 21 Rio - Exceptional student housing near UT Austin.
College Life
Your Way.
At 21 Rio, you can easily balance your studies with a buzzing social life. Meet your bestie at Kerbey Lane Cafe for a bite before class and order a pizza from Roppolo's Pizzeria for a late night group study sesh. On Thursday nights, corral your friends for Dancing at the Fed – one of the coolest, liveliest swing dance events in Texas. On weekends, celebrate another successful week with an evening of dining, dancing, and entertainment at Austin's iconic 6th street. At 21 Rio, there's never a dull moment. Schedule a tour of our West Campus Austin student apartments today!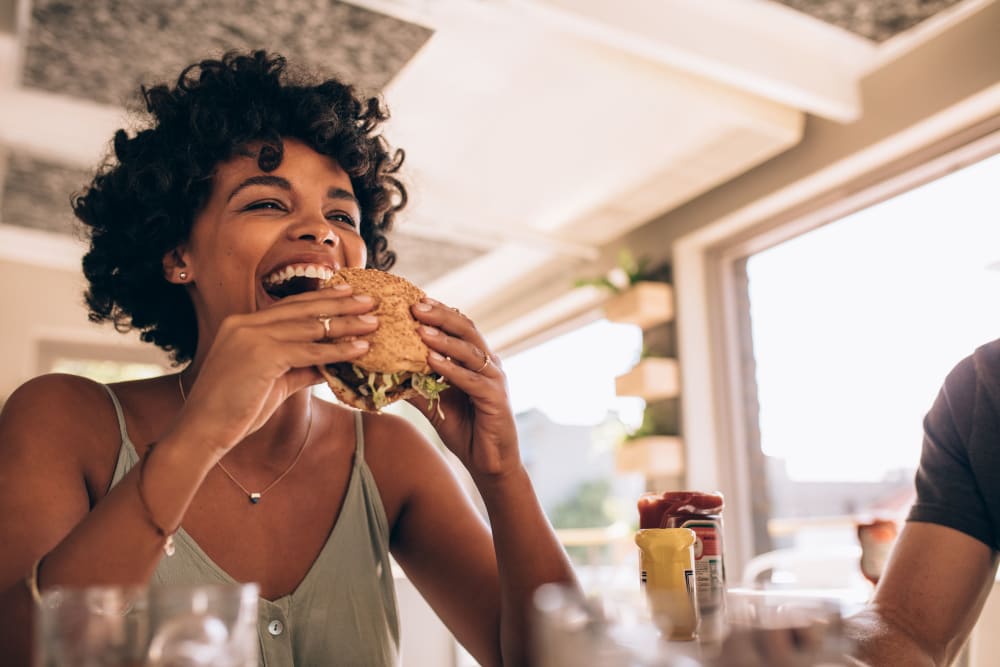 /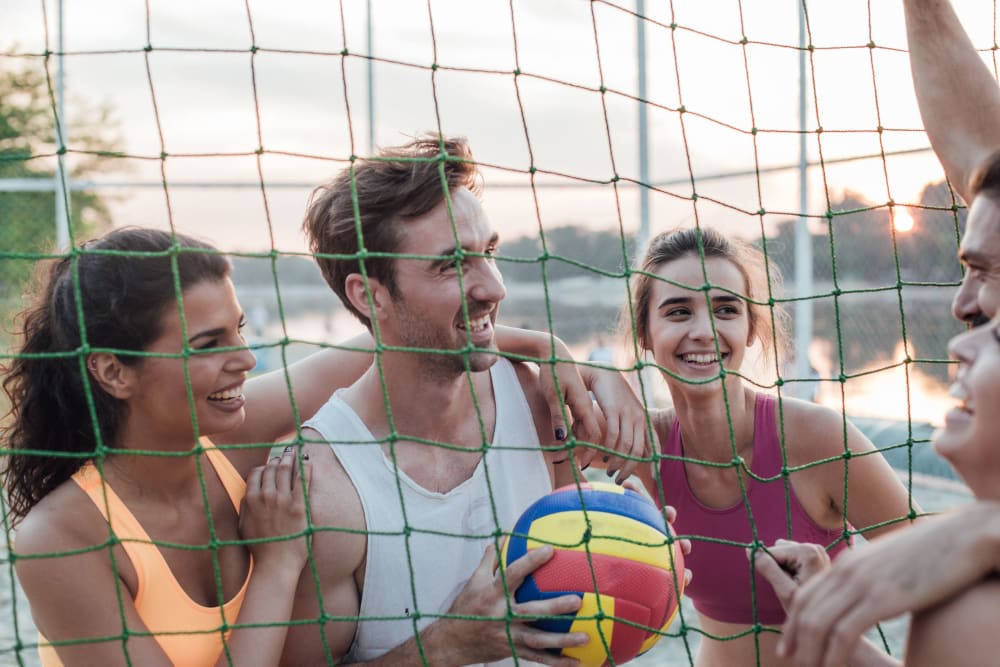 /
/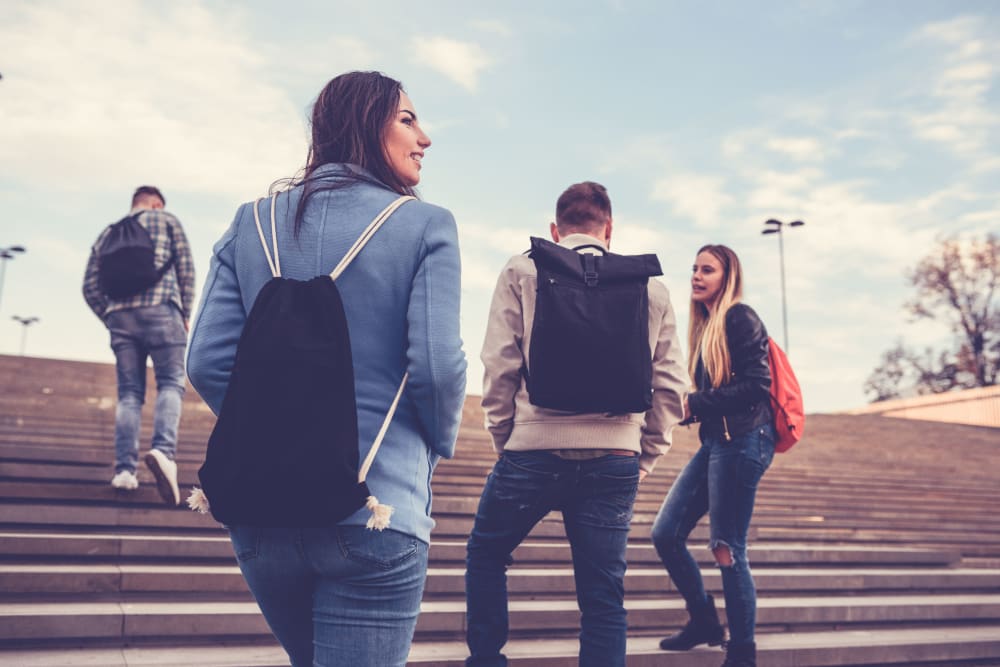 /